2 tags
"Congratulations! Ripple100 has been designated a Connecticut Technology Council..."
– Received via email from the CT Technology Council
"Assuming that all ARG players have large blocks of time to dedicate to your game..."
– Alternate Reality Games, rather than requiring an alternate life with lots of free time, should fit into daily life. Sine qua non if ARGs are ever to make it from our Storytelling lab to our Story World. Here's more from Michael Anderson's call to arms to ARG developers. Every ARG...
ARGs & Story Worlds
Not a gamer? Don't let the G in ARG fool you. Alternate Reality Games aren't just about play. They're about bringing narrative to life by making stories - their discovery, shaping and telling - part of everyday life. Now in the R&D pipeline at our Storytelling lab. We'll let wikipedia take it from here: An alternate reality game (ARG) is an interactive narrative...
"The soul of a business is its contribution to society, of culture its..."
– Ripple100 Storytelling Lab, Manila Feb 2011
WHY WE'RE GOING ASIA
Straight from The Economist Magazine's Economist Intelligence Unit, here's 1/2 of why we're bringing Ripple100's Storytelling App | Agency to Asia. You'll see the other half of our strategy as we roll out Ripple100 Manila through Q1 2011. While emerging Asian nations such as China, India and Indonesia have recorded impressive growth in recent years, they have...
Asian Brands And Story Worlds
Excerpted from Economist Intelligence Unit's Brand & Deliver: Emerging Asia's New Corporate Imperative. Fourteen lines of advice for brand-builders in emerging Asia. Or, in a word: Storytelling. How many of these lend themselves to Story Worlds? I'd say 14 of 14. Manage from the top. Branding is not something to be delegated to junior teams. Leading brands both reflect and...
3 tags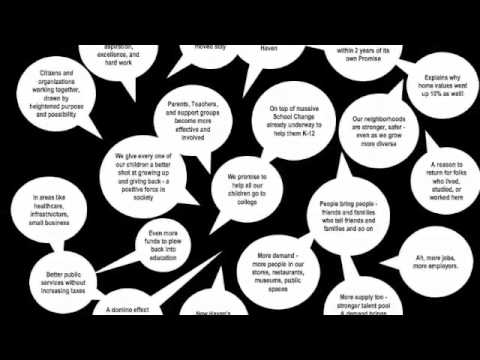 3 tags
Day 4 of 5, Stories 33-38 of 46 (and counting),... →
Our first 3 days of serial stories gave the stage to the narrative's leading characters: students, parents, teachers. Day 4 segues the narrative into the rest of the community, the supporting cast without whom a happy ending is impossible.
3 tags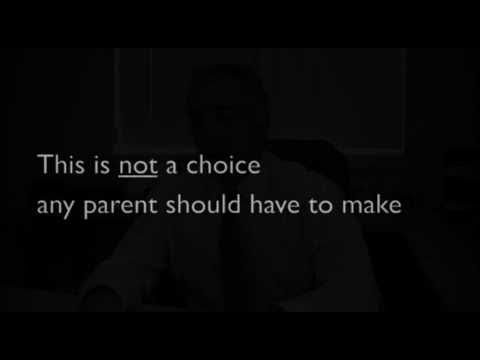 3 tags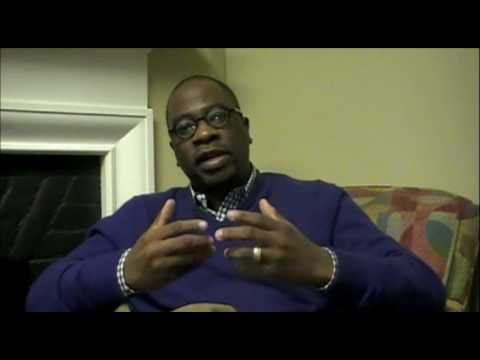 1 tag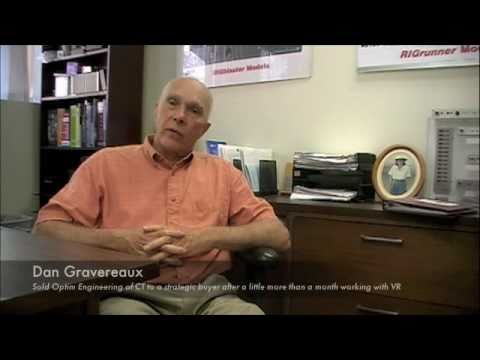 1 tag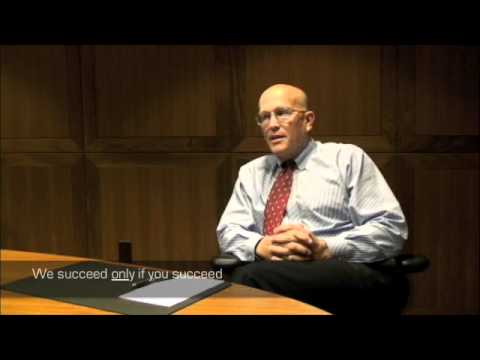 4 tags
Transmedia Story World Live, Day 1
Finally Day 1, the historic moment came today at 9:30 am. From storytelling lab to Story World, live. Here's what ournewhaven.org looked like. More soon. Busy…
Breaking Stories, Live Drama, Suspense
It's Day Zero of our latest Story World. Day 1 is about to break, and we are, each of us both authors and characters. Click below to be there as greatness embraces a city, and vice versa. The point of Story World is meaningful participation: outcomes are entirely ours to win or lose. ...
Politics & Story World 2012
With the November 2 election, we wrapped up our Story World campaign for the U.S. Senate candidacy of John Mertens. Story World wasn't a web strategy, social or (gulp) transmedia gimmick or sidebar initiative - it was the campaign, with all the elements of narrative, characters, rites, etc. From the start we resolved to find and tell stories as the basis for genuine engagement...
3 tags
Stories Are Golden Eggs, And Story Worlds the...
See comment stream for ongoing notes from Poptech - a week of brilliant accidents, necessary failures, improbable breakthroughs - seen through our Storytelling lens. We spent the past week at Poptech 2010's world-changing people, projects and ideas road-testing latest findings from our Storytelling Lab. We know how to tell stories, they're golden eggs. But it's these 5...
1 tag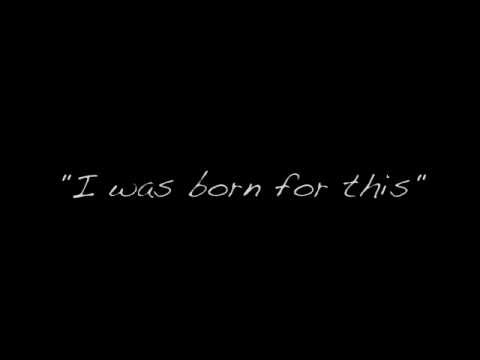 2 tags
It Starts & Ends With Stories
Click on image to read more on Jay Baer's (@jaybaer) 5-Step Process. As always, read through comments to see what others really think. I added this comment, love to hear yours: You can't know how true this storytelling flow is until you do it, and as the graphic points out, repeat it! Jay, you captured it precisely as it happens, although I'd add a second flow precipitated...
2 tags
Back To The Future: Distributed Editing &...
Podcamp Boston's Visual Suspects session was a moshpit of online video rockstars - Matt Mamet, Steve Garfield, Joselin Mane, Skip Bensley, Robert Collins in the house yo! So I had to pop this question. It's been bugging me for a while. Not intellectually, but operationally. I didn't find resolution last Sunday, but online video mogul Steve Garfield chatted me up after the session...
2 tags
Watch
Susan Macaulay (@AmazingSusan) of amazingwomenrock.com (they really do!) features Nigerian writer Chimamanda Adichie on the Dangers of a Single Story. Admittedly I haven't seen this video, but I'm supposing it will lend further impetus for brands to get into serial storytelling. That is, stories told, not from centralized marketing departments, but from an entire cast of characters:...
2 tags
"Because the only way you can describe a human being truly is by describing his..."
– Stephen Denny (@note_to_cmo) quotes Joseph Campbell in Why Do Brand Stories Work? The Societal, Cultural and Physical Reasons Why. Besides Campbell (my idol, someone I'd have gone to Sarah Lawrence for), Denny also references two other mythical figures in the art and science of Storytelling:...
1 tag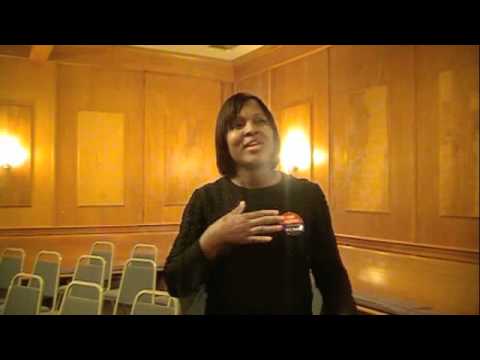 2 tags
Watch
Storytelling For Social Media. Gavin Heaton of Servants of Chaos (@servantofchaos) with another view on how Storytelling is Science Within Which Art Can Move! Facts that don't support the coincidences are ignored in an effort to create patterns; Our brain is seeking a pattern that we can recognize and respond to; Each time a pattern is recognized, dopamine is released - the chemical...
1 tag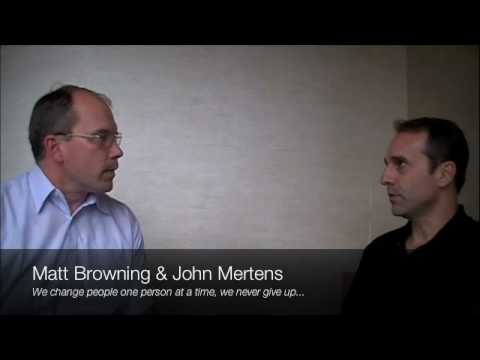 1 tag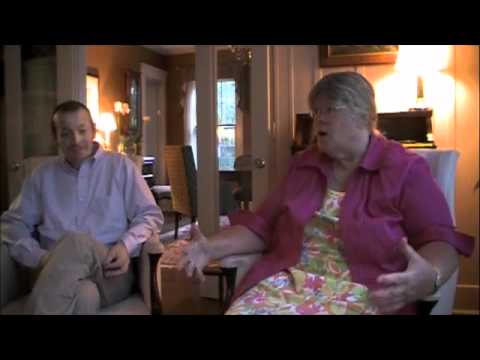 2 tags
Why Products Are Less Than Stories
Linda Garbe (@garbedesigns): The storytelling movement seems to be growing explosively. Why now? What is it about this moment in human history and culture that makes storytelling so resonant with so many people right now?
Kathy Hansen (@astoriedcareer): We are in the twilight of a society based on data. As information and intelligence becomes the domain of computers, society will place more value on the one human ability that cannot be automated: emotion. Imagination, myth, ritual — the language of emotion — will affect everything from our purchasing decisions to how we work with others. Companies will thrive on the basis of their stories and myths. Companies will need to understand that their products are less important than their stories. (Quoting Rolf Jensen, Copenhagen Institute for Future Studies, author of The Dream Society)
2 tags
Watch
How Then Shall We Tell Stories? Jeff Overstreet (@Jeff_Overstreet) treats us to a 38-minute story on storytelling. I found magic from the 31st through the 35th minute. 33:40 that signal moment when Jeff quotes Orson Welles is to me the heart of what makes storytelling the story of social media: I want to give the audience a hint of a scene. No more than that. Give them too much and they...
2 tags
"Here is what Rob did. He purchased a bunch of random objects on Ebay. He then..."
– The Value of Stories in dollars and cents on ebay, as recounted in DoubleThink. Here, look at the stunning data!!!
1 tag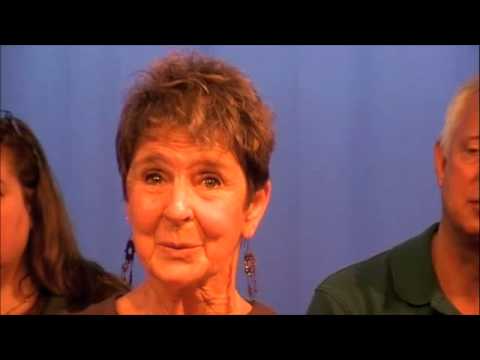 2 tags
The Power of Story In Social Movements
I am excerpting here Marshall Ganz's The Power of Story In Social Movements as explored in Cathryn Wellner's Story Route (@storyroute). Ganz, of Harvard's Kennedy School of Government, is widely credited with the grassroots organizing model for President Obama's 2008 campaign. Bolds are mine, as are deletions of references. Full draft can be read here. Just wanted to share...
1 tag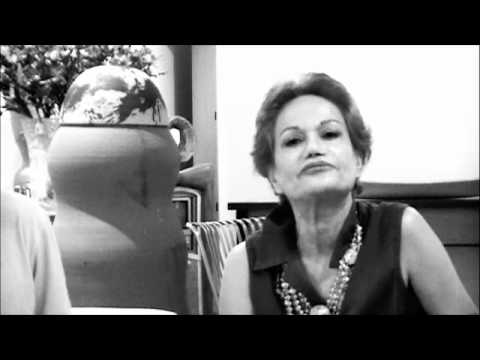 1 tag
"Brand biographies that contain a disadvantage vs. an adversary yet passion to..."
– So says a University of Chicago study cited by Brand Mechanic's Bob Nunn (@bobnunn). In Branding Via Storytelling, Bob reminds us again that consumers identify more with brands that have an underdog background story and are more likely to purchase them.
1 tag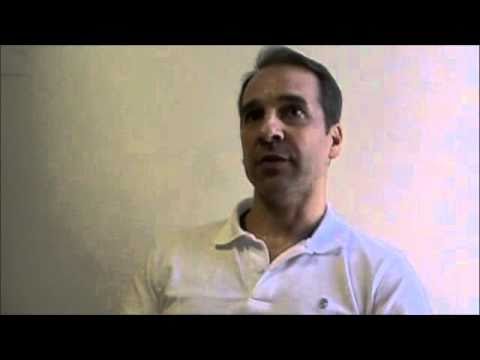 1 tag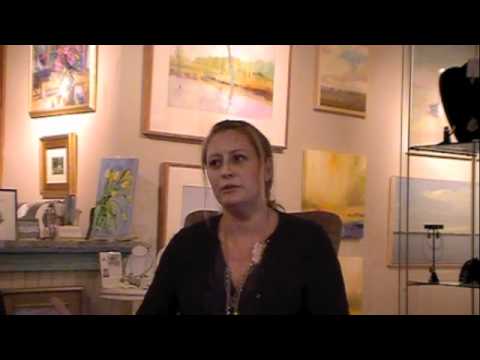 1 tag
"It's tempting to shine the pieces of a story before we have removed the..."
– Doug Lipman, one of our great storytelling coaches in New England, on every story's MIT - Most Important Thing.
1 tag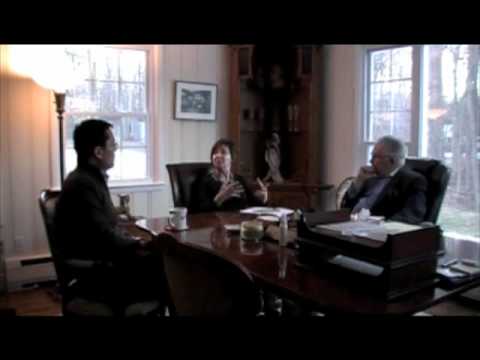 1 tag
1 tag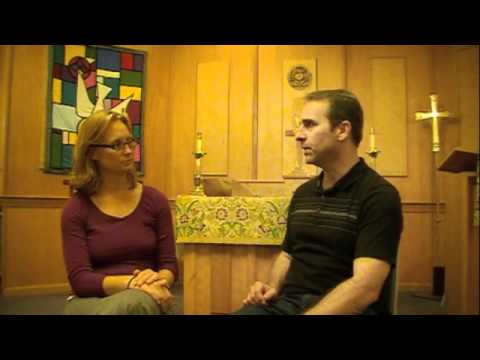 1 tag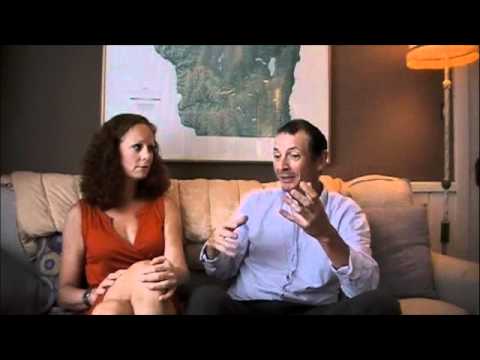 1 tag
"Some scholars work with the assumption that what counts in the narrative..."
– Andy Stirrup on The Value of Stories - in the Bible.
1 tag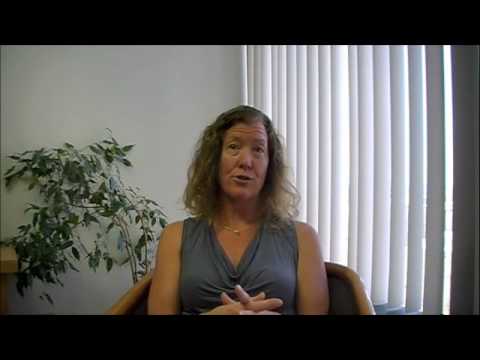 1 tag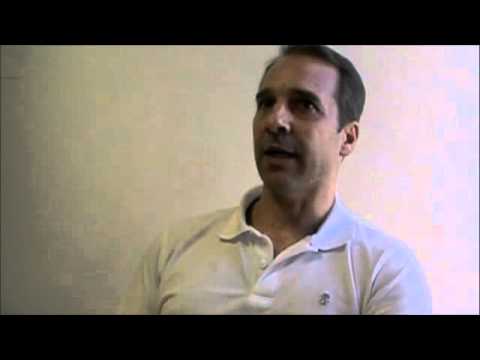 1 tag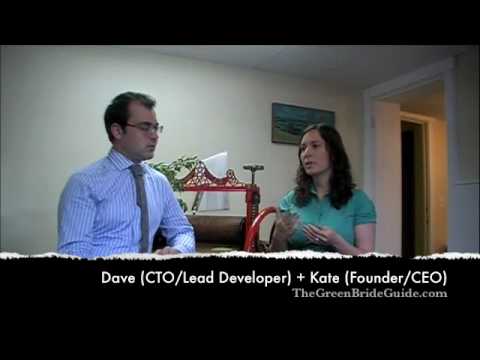 1 tag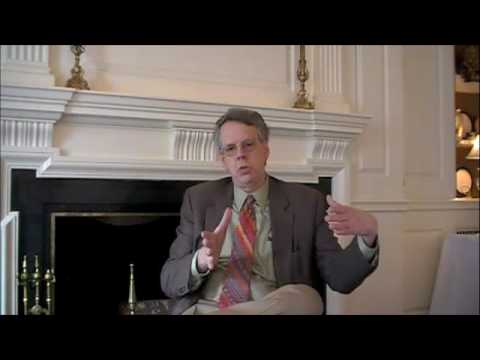 1 tag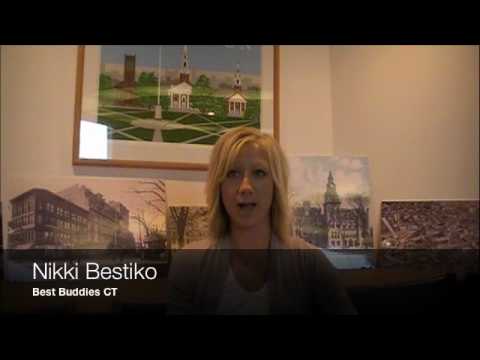 1 tag